Veitchi Frame
From our Glasgow base, our highly experienced teams engage with our clients from very early stages of design, to ensure that the project is designed safely and accurately to a BIM level 2, standard, then built in our bespoke production facility. Preparation that assures our Veitchi specialist installation teams, deliver one of the country's, fastest, cleanest and highest quality off-site build methods.
Off-site Construction
Off-site construction has many key benefits which aid the construction programme and our off-site facility in Lanarkshire plays a fundamental role in the overall success of each project. Investing in Modern Methods of Construction helps speed up the construction process whilst improving productivity and increasing efficiency. All of which is beneficial to the successful assembly, delivery and erection of our lightweight steel frame structures.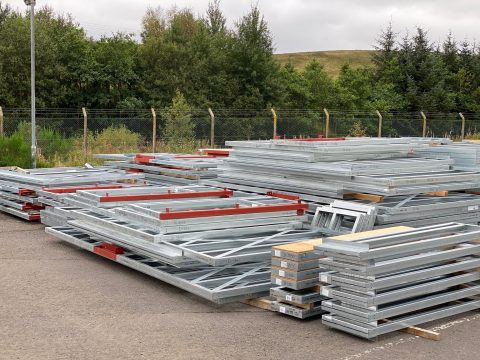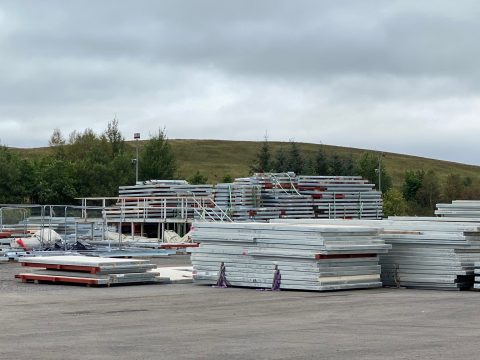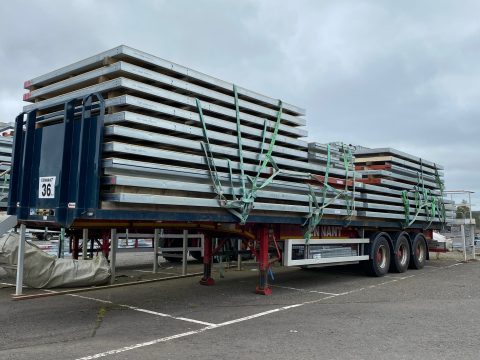 Veitchi Frame is part of Veitchi Group, a privately-owned group of five specialist trading companies offering expert services to the construction industry for over 100 years.
Veitchi Family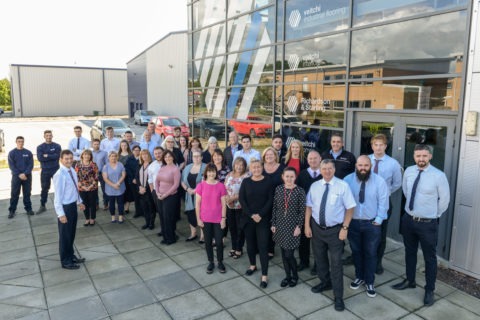 FIVE TRADING COMPANIES
OVER 325 STAFF
MANAGEMENT OWNED
Veitchi History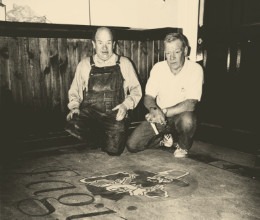 OVER 100 YEARS OLD
STRENGTH THROUGH DIVERSITY
OUTSTANDING REPUTATION
Veitchi Value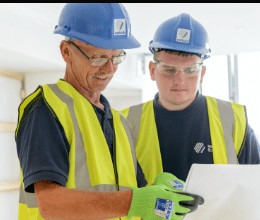 PEOPLE COME FIRST
PROUD OF WHAT WE DO AND HOW WE DO IT
PROSPERITY FOR ALL