Health & Safety
The Veitchi Group have a strong Health and Safety culture and insist on the very highest standards from our operatives and staff.
This is championed by our in-house Health and Safety team and reinforced by our Directors who all have a Health and Safety Qualification and carry out regular Health and Safety site inspections.
The safety and wellbeing of our staff is at the heart of everything we do and our commitment to training and development as well as annual occupational health checks underlines how seriously we take this.
In-house Health and Safety Department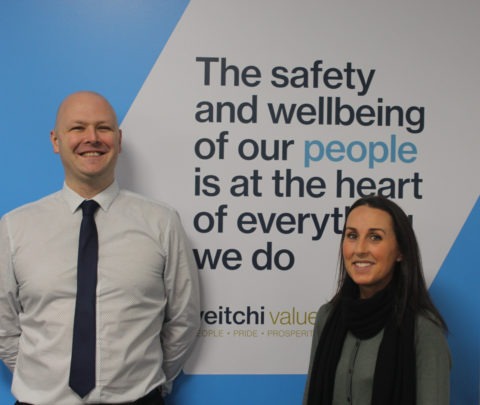 Members of IOSH
2 IOSH Qualified H&S Officers
Provides and sources training for the Group
ISO Lead Auditors
A fully trained and skilled workforce
Targeted training for all employees
Not constrained by budget or resource
Safe workforce, with nationally recognised training
All Directors and Management have a recognised Health & Safety qualification
Take 5 – An accident prevention initiative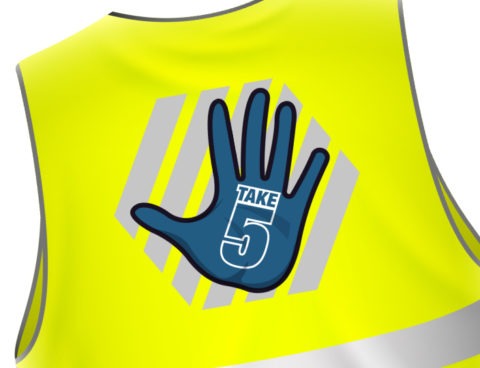 Health & safety statistics continually decreased over five years
Employee empowerment
Contributes to overall site improvements
Health and Wellbeing checks for all employees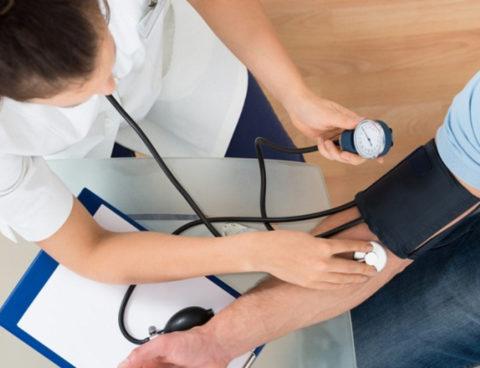 Annual Health Surveillance for all employees
Overall, non-occupational, health check
Alcohol and Drugs policy monitoring
Health and Safety Awards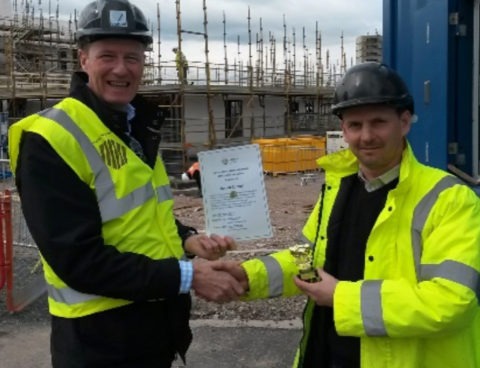 Employee recognition and encouragement
Improves Health and Safety culture
Led by Board of Directors
We work with various accreditation and professional bodies to ensure we operate always to the highest standards of service, industry knowledge, and health and safety.